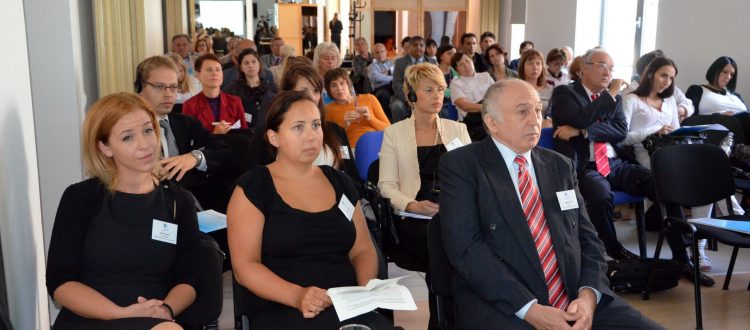 Victim Support International Conference
On the 4 Sept White Ring Hungary held its International Victim Support Conference in Budapest at the Eötvös10 Culture House. It attended professionals of victim support organizations from Hungary, Germany and Croatia and the president of VSE.
The conference opened with speeches by the Head of Department, Ministry of Justice, Department of Justice, dr. Tóthné dr. Pölöskei Eszter.
Location: Budapest, VI., Eötvös u. 10. (Eötvös 10 Culture House)
The presentations can be downloaded from:
David McKenna-Victim Support Scotland
Barbara Wüsten-Victim Support Germany
Livija Plančić-Victim Support Croatia
Dr. Gábor Veisz-VS Unit Hungary
Bácskai Tünde-r.alezredes BRFK
Kiss V. és Pethő A.-Fehér Gyűrű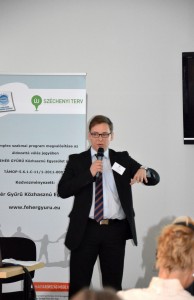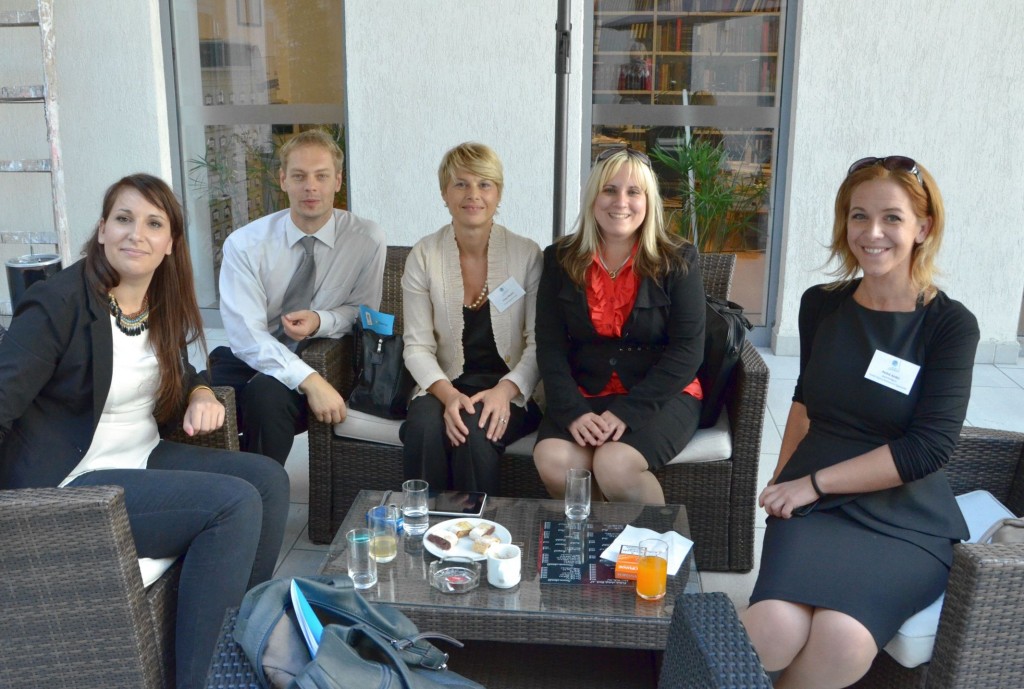 All of pictures of conference are downloadable from: