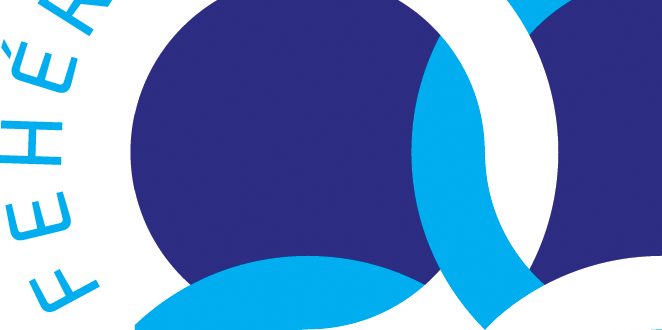 We are opening three new offices near Lake Balaton on the 1st April.
At Tapolca, Balatonalmádi and Balatonfüred we are to start operateing three new offices on the 1st of April. All of the new offices are opened from Monday to Friday, from 10.00 till 12.00.
The new offices are all operating in the building of the local police headquarters. For further deteails, please click here.