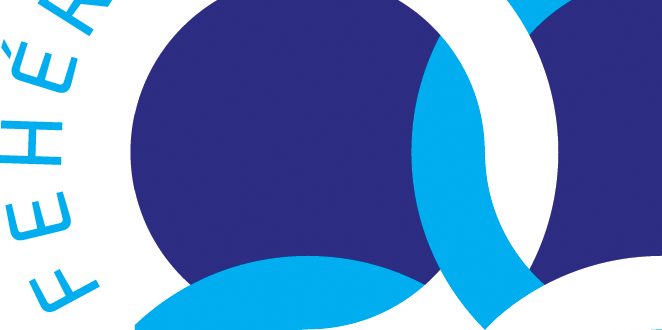 White Ring at the Wine and Jazz Festival
Accepting the very kind invitation from the organizers, our Association attended the traditional summer Wine and Jazz Festival at Balatonboglár. , White Ring Hungary was invited to participate at the workshop titled "Youth and deviance" on the second day of the five day long event. Our colleagues presented the activities, White Ring deals with, and had a brief presentation about the relationship between youth and victim support. The three hour long workshop was closed by open discussion.
The participants found the workshop very useful, and succesful. White Ring Hungary are very grateful for the organizers of the festival for the invitation.