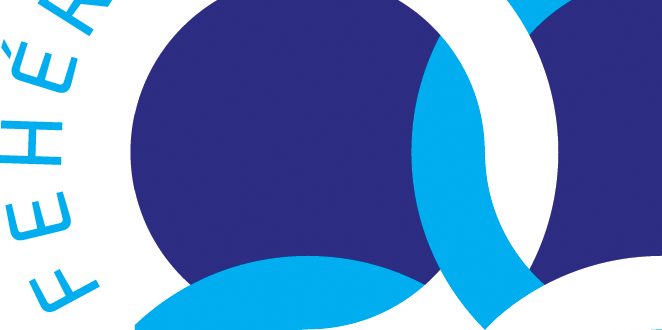 VSE is ahead of renewal of officials
Az in each year, in this year the annual General Meeting of Victim Support Europe (VSE) takes place in Brussels. The GM has a very sad actuality of commemorating the former president of David McKenna, who passed away in August. In May at the GM in Lisbon David indicated, he will resign a president of Victim Support Europe. So it was known in time, that a new presidental election will take place in Brussels. Beside the new president, a new treasurer will also be elected, because former treasurer Jo Keaney is not working for the English VS since the end of July.
Before the GM the VSE organizes a two-day conference, which partly takes place in the building of the European Parliament, where members of VSE will refer how they are dealing with the implemention and localization of the EU new directive of victim support.
The planned program  of the conference az available to download here only in English.