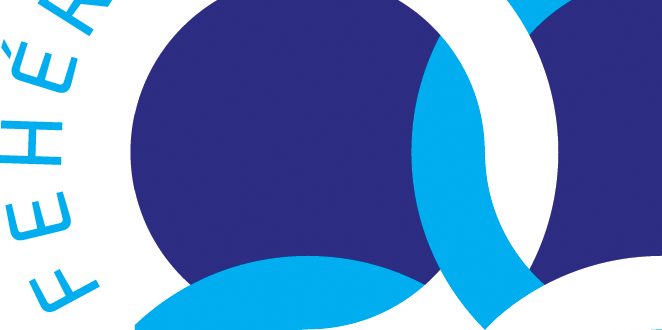 VSE conference in Utrecht
We would like to invite you to Victim Support Europe's Annual Conference 2016 "Taking victim support to the next level, connect and commit" which will take place in Utrecht, The Netherlands, on 25 and 26 May 2016.
The conference is co-hosted by Victim Support Europe and Slachtofferhulp Nederland (Victim Support Netherlands).
The theme of the conference is 'Taking victim support to the next level, connect and commit'. Taking victim support to the next level is a challenge in every country, regardless of whether victim services are well developed or still emerging. Taking victim support to the next level requires more than the efforts of victim support organisations. It cannot succeed without the strong commitment of national governments, criminal justice authorities, policy makers, researchers, funding agencies and other stakeholders. The conference will focus on new and emerging practices which have better linked organisations with victims and their needs, and where organisations, practitioners and universities have joined to improve the delivery of support, justice, welfare and many more services for victims.
Victim Support Europe and Victim Support Netherlands invite you to attend the VSE Annual conference and help build national and international networks where knowledge, resources and experiences are shared. Participants are provided ample opportunity to learn about good practices, innovative services, capacity building, possible funding and state of the art research from all over Europe. The conference will be as interactive as possible allowing participants to contribute their expertise as a victim support practitioner, researcher, academic, policy maker, criminal justice official, restorative justice practitioner, government representative, victim's advocate, fundraiser or health care professional who is committed to the cause of victims of crime.
To learn more about the programme or register for the early bird fee, please visit our conference website www.vse2016.eu. If you want to contribute to the conference we invite you to respond to the call for workshop proposals. You can download the submission form from the website. Submission forms are due before Friday 26 February.
To connect in advance, please join the LinkedIn group 'VSE Annual Conference' or share your news via twitter using the hashtag #VSE2016. Be aware… your tweet will be visible on the conference website!
Let's connect in 2016! We hope to meet you personally in Utrecht!