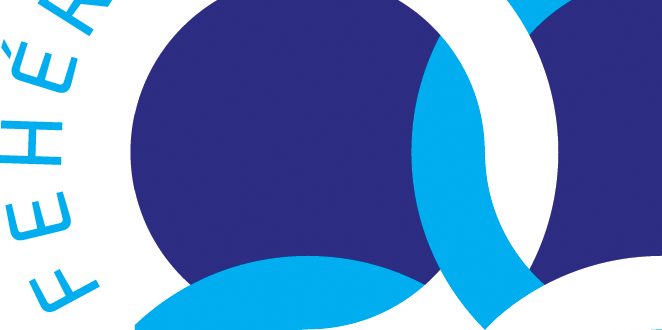 The website of VSE is renewed
After hard work of long weeks, the website of Victim Support Europe is renewed. From the new www.victimsupport.eu website welcomes and provides all the latest news from the field of supporting victims and prevening crime throughout Europe for victims of crime, staff of victim support organizations, members and partners of VSE.
On the new website, beside the latest  news, contacts of all VSE member organizations' contacts are available. It is planned for the future that VSE will combine closely all of its social media surfaces, so on the new website all of VSE's post on different social media will be available, just as the latest activity from the videochannel of VSE.