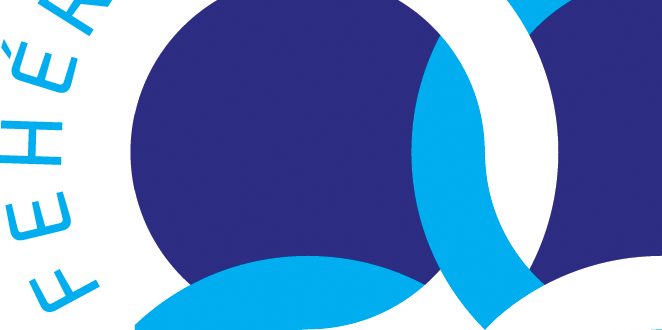 On 2016. March 4th White Ring Hungary organizes its usual Annual General Meeting, which will take place at a new location. The AGM event begins on 9.30 in the morning at the building of the Nation Intistitute of Criminilogy.
The place of the Annual General Meeting is about 400 meters of walk from the Southern Railyway Station at the Maros utca 6/a. The agenda of the AGM includes the recent work done, and the 2015 year's financial performance, and it is expected to vote on this year draft budget of White Ring.
The invitation card for the Annual General Meeting – written in Hungarian – is available to download here.