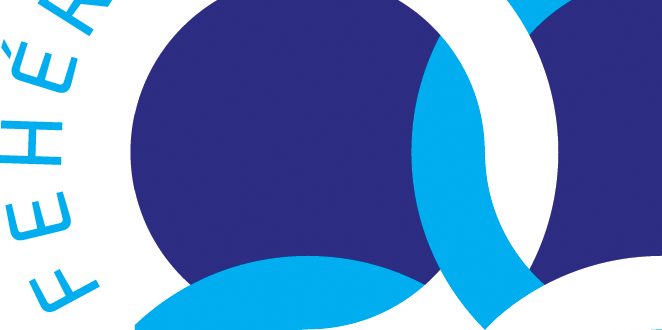 Victim Support Week in Veszprem County
Between 22-28 of February 2016, the Veszprém County Police HQ organized a large-scaled campaign entitled "Week of Victim Support". In an electric newsletter the Police informed the public about the events of this week, and also the special work done by White Ring Hungary in Veszprem County, as the region's leading victim support NGO.
Throughout the campaign the County Police HQ engaged a wide-range of crime-prevention activities, and the main theme was to prevent victimization. The other essential part of the campaign was called "Promenade in the Town of Queens for the security of elderly people." The Crime-Prevention Department of County Police HQ  started this part of the campain, and it focuses on the elderly people of Veszprém. The experts of the Department accompanies the attendands during their daily routine (to shops, post office, pharmacie, etc.), and meanwhile they give useful advice for them, on how to effectively avoid the possibility of becaming a victim of a crime.
The electronic newsletter of the Veszprém County Police HQ about the White Ring and the events of the "Week of Victim Support "is available for download in Hungarian language.