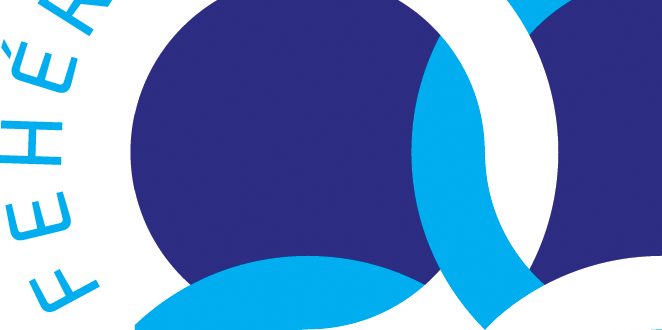 Conference on the Victim's Day in Budapest
Remembering the victims of crime the Budapest Police HQ organized a conference for serving the purpose of the Victim Support Professional Co-Operation System (ProCo-opSys). In Hungary each year February the crime prevention experts of the police gives particular attention to raise the awareness of the public for the victims of crime.
This year the police organized a professional world-cafe style conference, where the presenter sat at a table with the participants, so questions could be asked directly.
Presentations made at the event are available to download in Hungarian by clicking on their title.
1. dr. Ibolya Vojnovics leader of State Victim Support Budapest Division "Organizational framework for the operation of the programme (ProCo-opSys)".
2. dr. Oszkár Zentai Municipality of Józsefváros, President of Human Resources Commitee, President of Józsefváros ProCo-opSys "Operating mechanism of Józsefváros ProCo-opSys".
3. dr. Gábor Veisz Office for Administration and Justice, leader of victim support department "The state system of victim support".
4. László Oláh-Paulon, police Lietunant-colonel Budapest Police, Leader of Crime Prevention Department "Operation of the system of victim support network at the Budapest Police HQ".