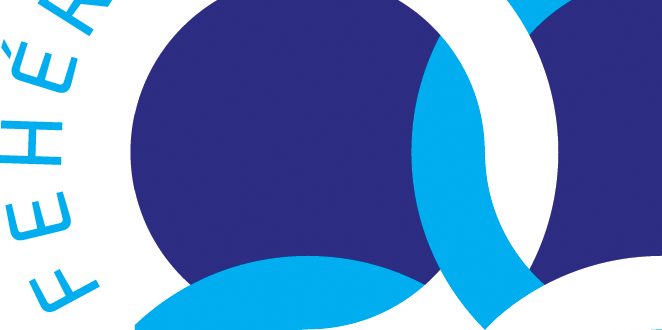 Presentation made in Miskolc
On 4th of March 2016. at the Faculty of Law at the University of Miskolc held a professional conference on the Day of Mediation with the title of "From the involvement of the State to community support – best practices of victim support issues". White Ring Hungary also made a presentation.
On the event the theoretical and practical issues of supporting victims, experience of cooperations between governmental, non-governmental and religious victim support organizations was discussed and presented.
Our organization was also invited, and we made a presentation on the event with 130 participants with the title of "Non-governmental victim support in White Ring Hungary". The attendance found the whole-day long event very useful from the professional point of view, and our organization also gained a lot of useful contact and information.