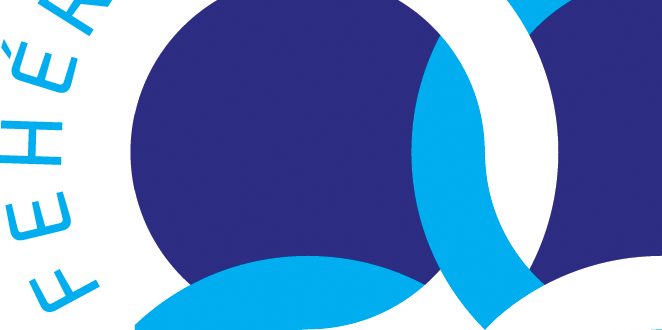 The most cruel bank robbery in Hungary
One of the most brutal and cruel criminal act happend on May the 9th in 2002 in the history of Hungarian criminal forensic science. This was the bank robbery of Mór, where 8 innocent victim were murdered and it shocked the Hungarian public. On the 14th anniversary of the massacre, the RTL-klub television made and interview, with Mr. László Fügedi, the president of White Ring Hungary.
The reason why RTL-klub asked Mr. Fügedi is, because 14 years ago, when the massacre happened in the small town Mór, White Ring Hungary was the leader civil association of collecting the aids for the families of the victims.
Our organization collected more than 60 million HuF for the family members of the victims on a bank account opened specially for them.
Beside financialy aiding the families, the organization provided psychological support for the families of the victim, and also WR Hungary took the job of legal representing the families of the victims.
Furthermore our Association helped in a series of various matters of the family members of the victims, like for example receiving the widow's pension assistance, or providing solutions for orphanage assistance, or managering different guardianship matters.
Last Saturday the Fokusz Plusz show of the RTL-Klub broadcasted a memorial about the tragic robbery, the report is available in Hungarian by clicking here. The part about the bank robbery start around 9:00 minutes.