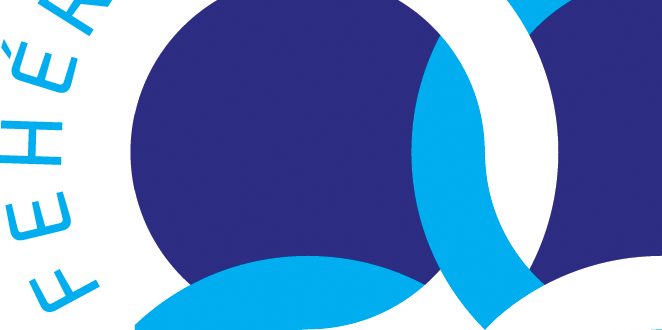 We had a Vocational Day in Hatvan
On 28th of April 2016 the President of White Ring Hungary attended the Vocational Day organized by the office of White Ring Hungary in Hatvan. Our organization handed out several honors for former colleagues in Hatvan, and police officers, who are assisting our work in the Office.
At the first part of the Vocational Day our President gave a presentation about the work done by the association in 2015, and in 2016 up to date. He was followed by our Hatvan Office Manager, who reffered about the work done by him in the last one year.
The final part was handing out the awards. György Numan received a memorial plaque as he was the manager of the Hatvan office for 12 years. Another award was received by Mrs Gábor Eck, honorary police lietunant, leader of Hatvan City Police Criminal Department, and ensuring the link between White Ring Hungary Hatvan and victims of crime and  victim support  expertees of local police.
[youtube http://www.youtube.com/watch?v=blAtESfE5kY?t=2m52s]