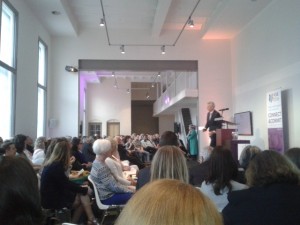 Annual GM of VSE in Utrecht
White Ring Hungary was invited to Utrecht, The Netherlands between 25-27th of May 2016. by the Dutch victim support organization Schlachtofferhulp, and Victim Support Europe for the Annual General Meeting of VSE and professional conference organized by them. The title of the conference was 'Taking victim support to the next level: connect and commit', and was attended by more than 130 participants.
The different keynote speakers provided inspiring keynotes that shed light on victimisation from different perspectives. The large variety of workshops were thoroughly appreciated by the participants as they focused on specific types of crime, e.g. terrorism, human trafficking and sexual violence and different aspects of victimisation.
All the presentations provided to us by keynote speakers and workshop presenters can be found here (non-downloadable for copy right purposes): http://www.slideshare.net/VSE2016
Photos, Presentations and other interesting reports can be found on the VSE2016 Flipboard Magazine:http://flip.it/EFv_Z 
And if you want to reminisce on the vibrant #VSE2016 Conference, just take a look at the beautiful pictures on the VSE2016 Flickr account: https://www.flickr.com/photos/141235063@N05/albums/with/72157669089985565
VSE and Slachtofferhulp Nederland appreciated the enthusiasm and commitment of all the keynote speakers, workshop presenters, and participants for in exchanges knowledge and expertise and connecting over disciplines and geographical boundaries.