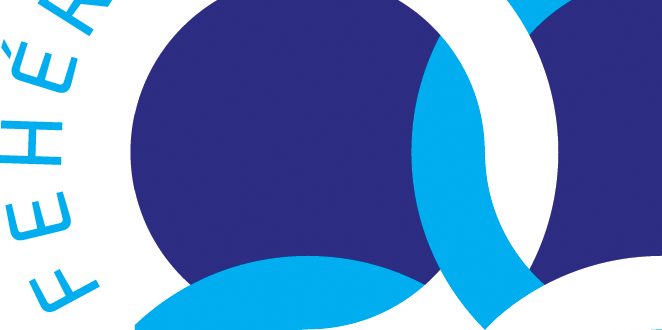 On 21st of July this year, an illustrious guest visited the main office of White Ring Hungary in Budapest. Our president welcomed the Hungarian Consul of Australia, Mrs. Maree Fay and her escort.
The Consul arrived from Vienna, as Australia has no representation in Hungary, so all the tasks of the consulate are carried out from the capital of Austria. Mrs. Fay's visit was about 45 minutes long, and the aim of was to get some informations about what White Ring Hungary can help to Australian citizens, who became victims of crime in Hungary.
Mr. László Fügedi, president of White Ring Hungary gave all the answers to the Consulwoman, who also payed a visit to the State Victim Support on that day.