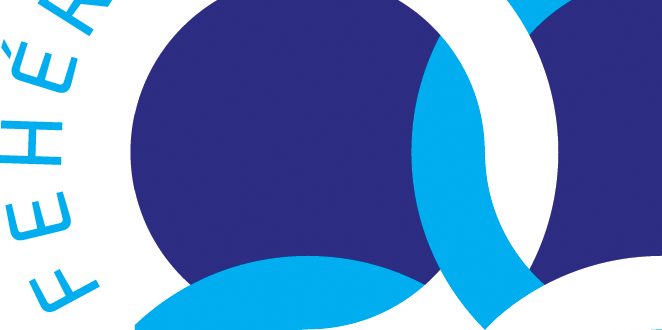 White Ring had a professional day
White Ring Hungary had held a professional day at Hotel Juventus in Velence on 29-30th of June for the staff of our recently founded offices. The new staff members had the opportunity to get acquainted with the daily routine of the work to be done at White Ring Hungary.
The president of White Ring Hungary introduced the Association and told the history of White Ring Hungary to the new staff, and honored Mr. Attila Majoros the secretary of our Association with a diploma to celebrate the 25th anniversary of his membership in WR.
Following the awarding of Mr. Majoros, the staff of the main office of White Ring Hungary in Budapest explained the details of daily routine for the recently recuited staff members of the new offices.
The psychiatrists and mental health professionals provided detailed insight into the work they are dealing with at the association. As several of our offices in the country are at the local police headquarters, there are a lot of cooperations between police officers, and staff of the White Ring. There has been some brainstorming on how to improve the cooperation between the police officers and White Ring's staff, in particular the work carried out in relation to assisting, supporting innocent victims of traffic accidents.
Two colleagues were in Utrecht, Netherlands in May, attending a two-day-long event, which was organized by Victim Support Europe and the dutch victim support organization Slachtofferhulp jointly. Our colleagues told detailed informaition about this conference, and about the contributions made by the VSE member organisations to the work of the VSE annually.
Our pro-day in Velence greatly improved the relations between the recently recruited colleagues and "older" ones, and provided everyone a great amount of insight to the work done by the White Ring Hungary in order to present support and help for the victims of crimes, and innocent victims of  traffic accidents.