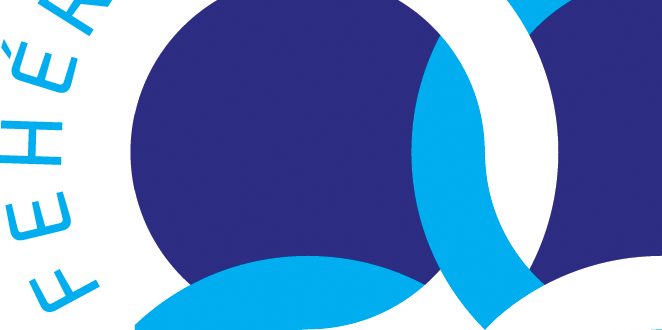 We opened two new offices
We are very proud to announce, that on 1st of August, White Ring Hungary is going to open two new offices in the Hungarian countryside in the city of Békéscsaba and in the city of Nyírbátor. With these latest additions the staff of White Ring Hungary awaits for the victims of crimes in 23 offices nationwide.
The new office in Békéscsaba is located at the Csabagyöngye Cultural Center (Békéscsaba, Széchenyi u. 4.), and is going to be open on weekdays form 10:00 until 14:00.
The new office in Nyírbátor is located at the building of the local police HQ, (Nyírbátor, Bocskai út 2-4.), and is going to be open from Monday to Thursday from 10:00 until 16:00.
Further details of the new offices opening on 1st of August are available on the tab Contact.