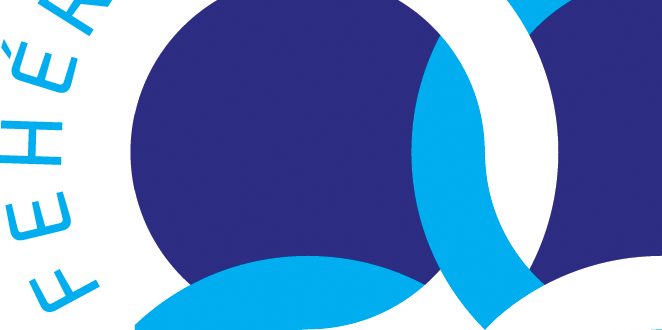 Renewed agreement with the National Police HQ
The White Ring Nonprofit Association and the National Police Headquarter has renewed its cooperation agreement. Accordingly, the cooperating parties will work together to enforce the victim's rights, to prevent secondary victimization and to facilitate support of victims .
The new cooperation agreement signed by Lieutenant General Károly Papp police, national police chief captain and by László Fügedi, chairman of the White Ring Hungary. It is available to download by clicking here (only available in Hungarian).