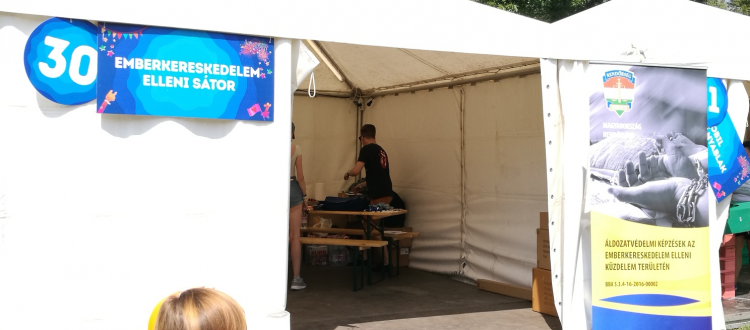 Sziget Festival 2017 – Civil Island/activist against human trafficking
We were at the Sziget Festival together with the collegaues of  Ministerium Interior Affairs. Our activity was against human trafficking: we provided informative questionnaires  about human trafficking and discussons based on them.
Fortunately we had many foreign visitors besides the hungarian ones.