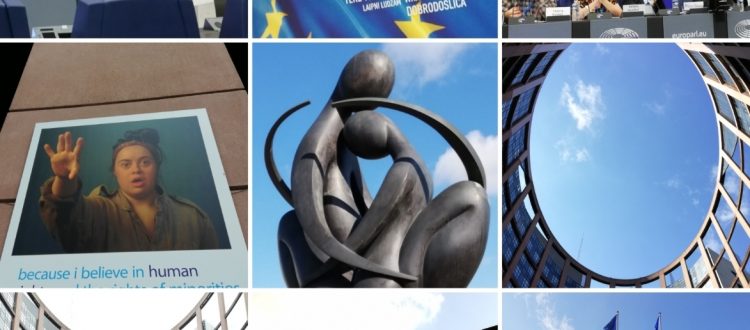 Victim Support Europe Annual Conference Strasbourg
The annual conference of VSE was held 12-13. June in Strasbourg. Our organization was
represented by a Board Member who is a VSE Board Member as well and another staff
member in this interesting event with innovative solutions that was a good opportunity for
professional development.
The European Parlament hosted the event with the patronage of Emmanuel Macron French
Prime Minister. The motto of the conference was : 'Victim Recovery' A Road of Many
Routes. There were more than 250 participants: support provider professionals, researchers,
experts, academics, social workers and government workers. Besides plenary sessions we
participated in several workshops as well. The quality and importance of the event and the
organizer VSE is shown besides the patron and the host service in gesture the European
Parliament welcomed us and the deputy Major of Strasbourg welcomed the participants and
gave a reception in the City Hall.
14. June
At the Annual General Meeting Board Members examined the activities in 2018, the financial
report, campaigns and strategies and the 5-year strategy of VSE: EU compensation, European
Commission 5-year program, financial capacity and defined the 30-year old anniversary.