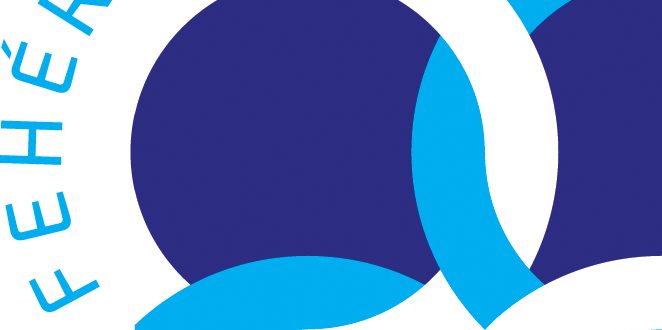 We opened our 10th office
On 1st of May 2013 White Ring Hungary opened its 10th office in the country: in the city of Mohács. The newly estabilished office operates in the building of the clinic (7700, Mohács, Véradó u. 1.).
Office is open on Mondays, Wednesdays and Fridays between 9-11 AM. In urgent cases please call +36 30 446 9060.