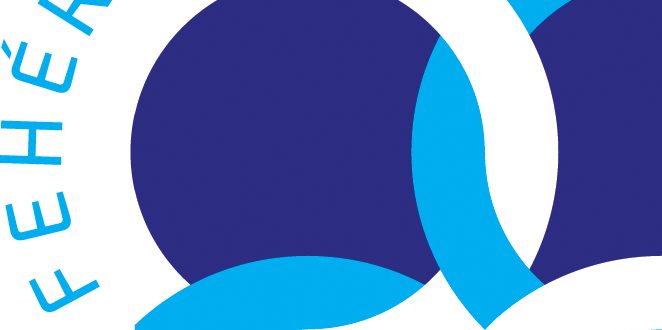 We organize a national conference
On October 21st, White Ring Hungary organizes a national conferenc in the Marble Hall of the Ministry of Interior, entitled 'Together for the Victim – Actual issues of crime prevention and victim Support". At the event beside domestic law enforcement agencies other NGOs, dealing with crime prevention and victim support will represent themselves.
The reason of the conference is that in November 2015 the deadline for integrateing the victim support directive of the EU is going to pass. The representive of the Ministry of Justice will make a presentation on this topic, and beside this issues of human trafficking, and issues of the National Crime Prevention Strategy will also be discussed. The representatives of the Governmental Victim Support and the National Vigilante Association are also invited and will make a presentation about crime prevention and victim support.