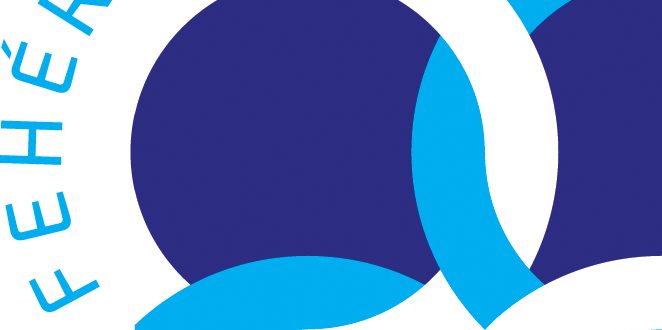 A conference against Human Trafficking
Professional conference about race against human trafficking organized by the Ministry of Interior a conference was attended by the White Ring Hungary. The conference title was "Law enforcement aspects of human trafficking" and several presenters invited from abroad.
Opening conference waas held by dr Krisztina Berta, Undersectary of the State for Ministry of Interior, she was followed by Nancy Lynn Rivard, from the Airline Ambassadors International – and she was talking about the training of airline workers which makes them able to seek out passangers who are victims of crime,
Giji Gya from swiss organization DCAF was the last to have a presentation before the break, and was followed by dr. Benedek Mándi, the representative of Interpol. Dr. Szonja Szabó from the National Investigation Office spoke about the hungarian tasks on the field of fight against human trafficking. The conference finished with a buffet lunch, where the participants had the opportunity to exchange their experience about the day.