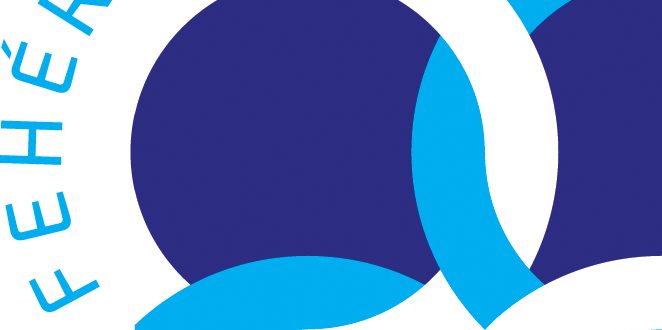 Board meeting on schedule
The last board meeting of the Presidency of White Ring Hungary in this year is going to take place on 15th of december 2015, at the main office in Budapest of White Ring Hungary.
The board meeting will be led by the president of the organization, and he will inform the board about the latest issues happened with White Ring Hungary since the last board meeting. Also Mr. Fügedi will inform the board bout the current financial situation of the organization, and the expected financial support for the next year.
The invitation card is available to download here (in Hungarian).