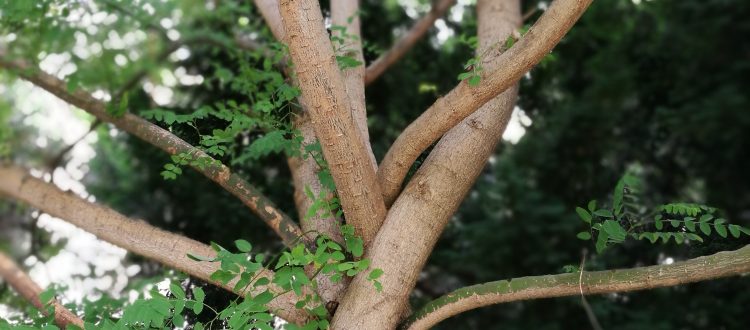 Community building project in cooperation with the Calvinist Congregation in Szekszárd – Conference for women
Community building project in cooperation with the Calvinist Congregation in Szekszárd –
Conference for women – with the support of Széchenyi 2020
"Everyday heroes – not everyday examples"
26-27. May, Szekszárd
Dr. Gyula Kaszó opened the ceremony than Judit Gál talked about how to be present with
blessing with those who suffer. The members of Fehér Gyűrű gave a presentation about the
victim support work of the organization. The topic in the afternoon was: safety and reflexion,
ordinary and extraordinary service. It was followed by a forum discussion and closed with a
ceremony.
27. May on Sunday a service was held together with a wreathing ceremony in the Church of
the Congregation of Szekszárd. The topic was: The example of our heroes affects our
everyday life.