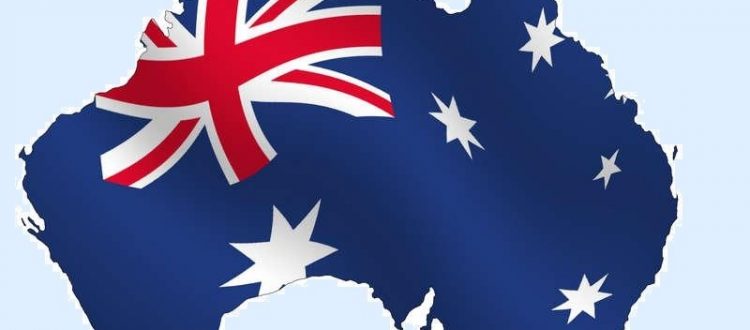 Meeting with First Secretary & Consul of Australian Embassy (Vienna)
On 17th October 2019 our president and Bernadette Maennicke, the First Secretary and Consul of the Australian Embassy (from Vienna) had a meeting Budapest. The Australian Embassy and our organization had a cordial relationship, we meet every year to discuss about our experiences, changes and how we can help australian citizens.
Australia does not have an Embassy or Consulate in Hungary. By agreement between the Canadian and Australian governments, the Canadian Embassy in Budapest provides consular assistance to Australians in Hungary.
Ganz utca 12-14,
1027 Budapest
Hungary
Ph: +36 1 392 3360
Fax: +36 1 392 3390
Email: bpest@international.gc.ca
Website: www.canadainternational.gc.ca/hungary-hongrie
You can also obtain consular assistance from the Australian Embassy in Austria:
Please note: The Canadian Embassy does not accept passport applications and cannot undertake notarial services. If you are an Australian in Hungary requiring an emergency travel document you will need to attend the Australian Embassy in Vienna.  If your passport has been lost or stolen in Hungary, you should obtain a local police report and seek a letter of facilitation from the Canadian Embassy in Budapest to carry with you to Vienna.