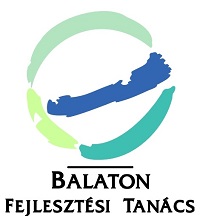 The 'Award for the Public Security of the Balaton Region' was given to László Fügedi, the chairman of Hungarian White Ring victim supportive non-governmental organization by the BTF , Department of Development at Balaton on its meeting in Siófok.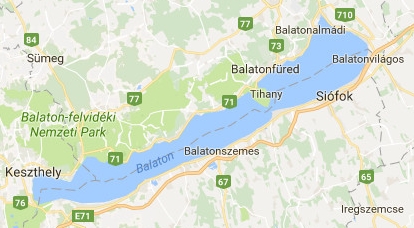 Eight thousand Hungarian and foreign victim of crime has turned to the offices of White Ring non- governmental organization in the Balaton region for help in the past 14 years. Crimes have changed and there is an increasing number of Hungarians among the victims in the past few years. László Fügedi took the lead...
Read More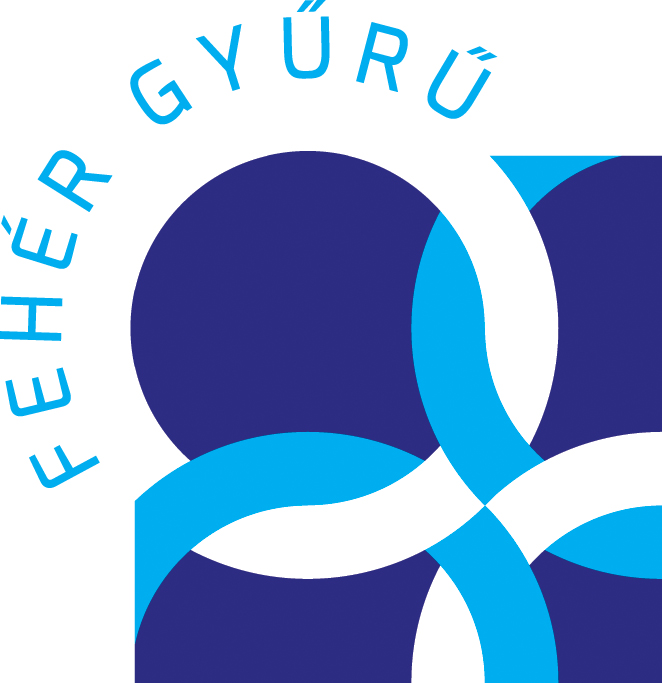 A Svájci-Magyar Együttműködési Program által társ finanszírozott Testvér Települési és Partnerségi Pályázati Alap keretében nyújtott be és nyert pályázatot a Fehér Gyűrű KÖZHASZNÚ Egyesület és a Weisser Ring Svájc Egyesület. Így 2012. október 25-26 -án került megrendezésre az "Együtt az Áldozatokért" című konferencia Balatonfüreden. A program legfontosabb célkitűzése az volt, hogy kialakításra kerüljön egy olyan...
Read More